We're coming up fast on Christmas (we're almost at Thanksgiving in the US, which means it's allowable to talk about it) and the other winter holidays. Some of us may have finished our Christmas knitting, but some may not. (The year before last I didn't finish Little Bear's hat until after midnight on Christmas Eve.) If you're looking for last minute gift ideas, I wanted to highlight a few that I've posted over the years.
We'll start with Christmas stockings. I've knit two types—the Mossy Cable stockings are a quick and fun knit, and the snowflake stockings are great for personalizing, though they take longer to knit.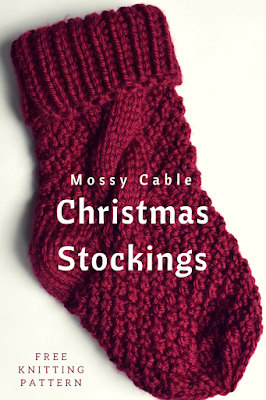 If you've followed me for any amount of time, you may have noticed I have a thing for hats. They're a great fast project that doesn't require lugging a huge project bag around, and who doesn't like a fun hat? I knit a handful of quick and easy bulky hats that I named after Christmas carols.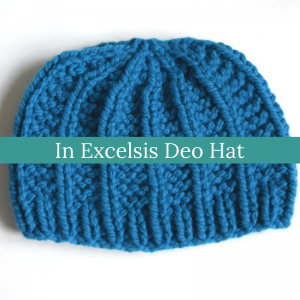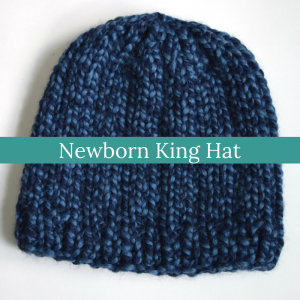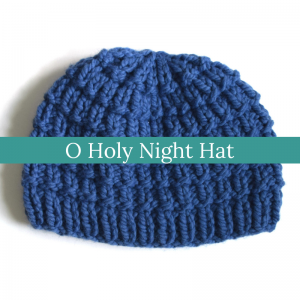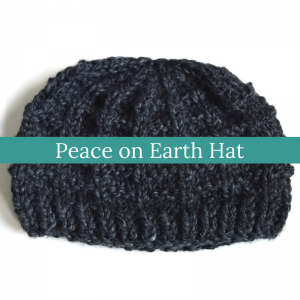 Other fun and easy hat patterns: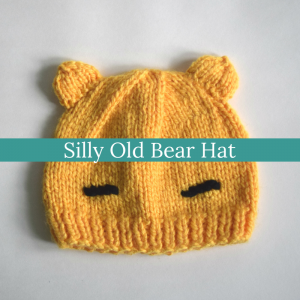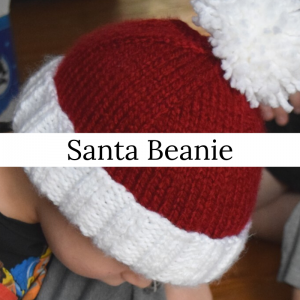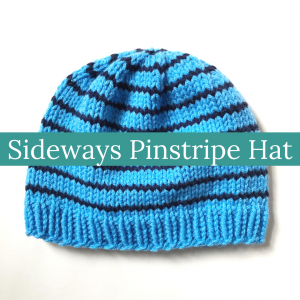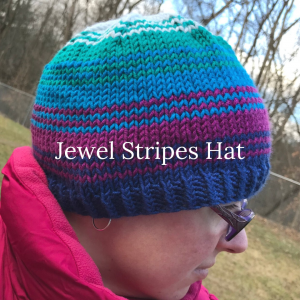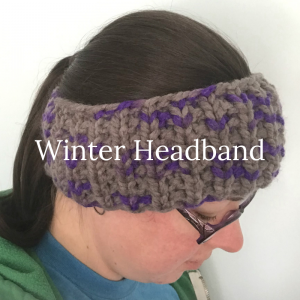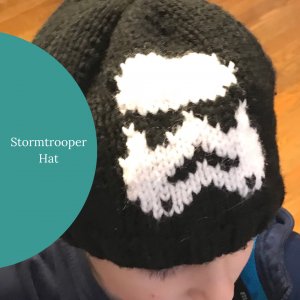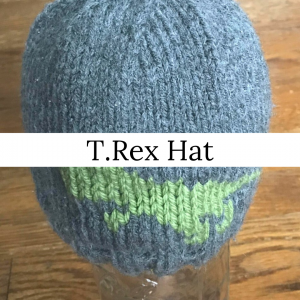 If you have a little more time or you're a fast knitter, you might try these: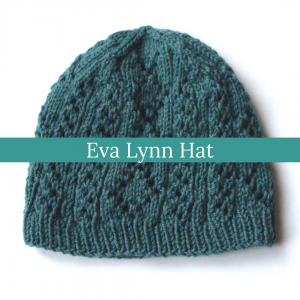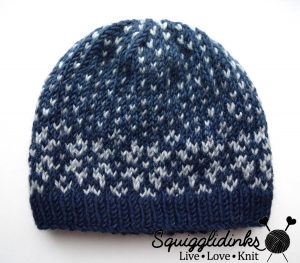 If you need quick gifts for a baby, there's always the baby bear hat and Munchkin's baby socks. (I made him toddler socks too.)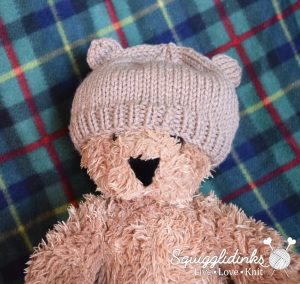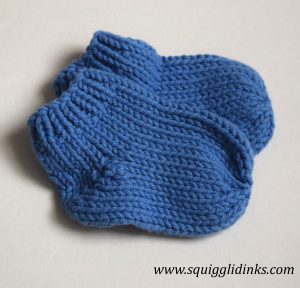 Not into hats? You could knit this basic grocery bag quickly. And if crochet is more your thing, check out this roundup of crochet bags.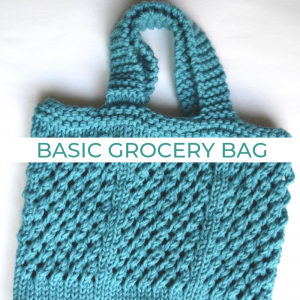 Other roundups you might enjoy (some of the kitchen towels/washcloths would also work great as part of a bath set):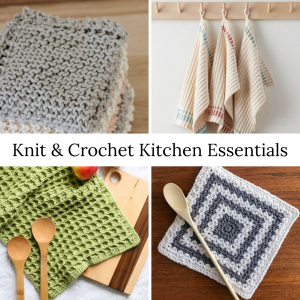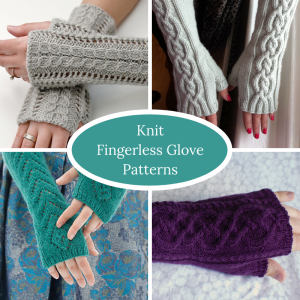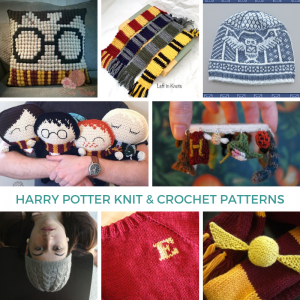 I hope these have inspired you in your quest to knit a few final Christmas gifts. How many gifts do you have left?