It's a bit late for beach cover ups here in the US. We're moving toward sweater weather instead.
But this roundup was inspired by my own trip to the beach in June (where I got a pretty fierce sunburn). And if you're anything like me, with too many projects going at once, it may take several months to finish a garment project.
So let's check out some gorgeous crochet cover ups before we've completely forgotten what relaxing in the sun feels like, and maybe start dreaming ahead (and crocheting ahead) for next year.
The Currituck Coverup by The Stitch & Hook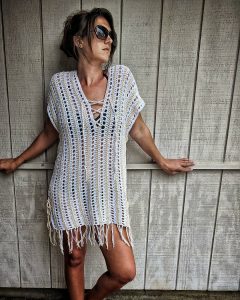 Shore Thing Crochet Beach Coverup by Fave Crafts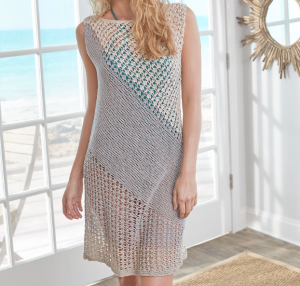 Sanibel Pool Dress Cover Up by Stitch & Hustle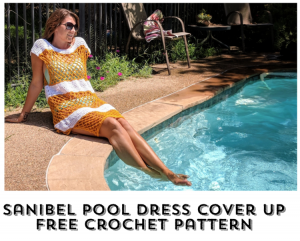 Infinite Ways Sarong by Mama in a Stitch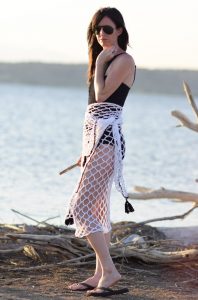 Gimme Some Ocean Swim Suit Cover by Hooked on Homemade Happiness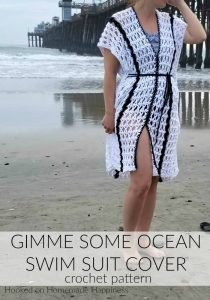 Weekender Tunic by Pattern Paradise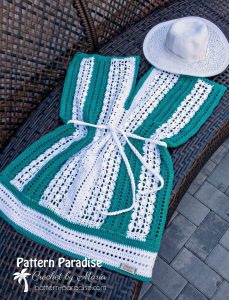 Summer Granny Squares Beach Cover Up Dress by By Katerina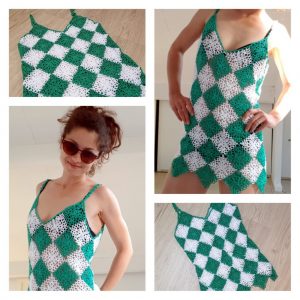 St. Croix Beach Wrap by Same DiNamics Crochet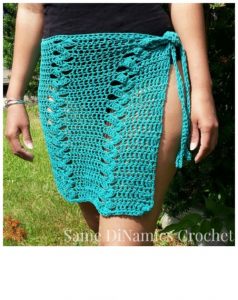 Two more cover ups that you'll want to check out: the Island Beach Dress by Knits & Knots (super cute!) and Beachy Keen Cover Up from Yarnspirations (super simple and a free pattern)!
Aren't they gorgeous? Here's to summer dreams and sunny weather!