It's the first guest interview of the new year, and I'm so thrilled to feature Phanessa of Designs by Phanessa. I love her gorgeous-but-wearable style, both in knit and crochet, and so many are quick, chunky projects perfect for cold weather! I've featured a few of my favorites below the interview. Check them out!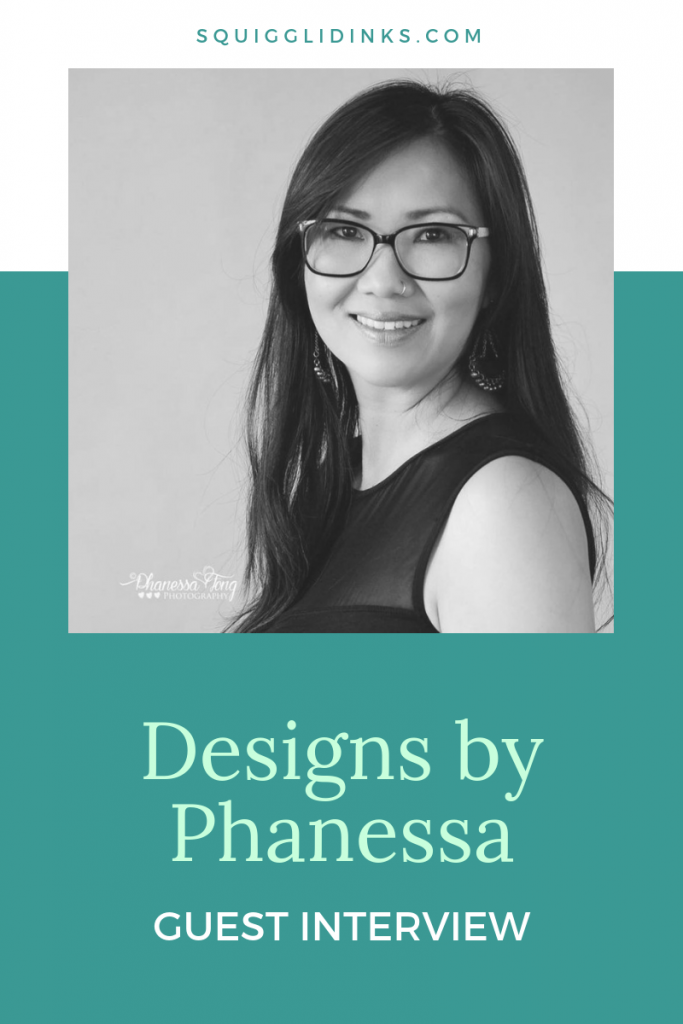 1. When/how did you learn to knit?
I knitted a hat in high school but felt overwhelmed by the time it took to make it so I didn't continue. I wanted to pick it back up 6 years ago but decided to give crocheting a try first. I decided to give knitting another try 4 years ago and knitted my first hat. I was kicking myself for waiting for so long and doubting that I could do it.
2. How did you get into designing?
As a child, I always admired my parents' creativity. My mom spent a lot of time with her sewing machine and also did wonderful embroidery for our cultural clothing. My dad was into DIY projects but I think it came from growing up in the country and having to survive by making your own things. I always wanted to design clothing when I was young but never thought I'd be designing with yarn in my adult life.
3. What about the craft do you find most rewarding?
Being able to make something out of very little.
4. Are there any aspects of yarn-crafting that you avoid?
I avoid using double pointed needles. I dread making things that come in pairs. I'd love to just be "done" when I cast off or fasten off a project. Having to make a second mitten or sock is just not my cup of tea! I also avoid using multiple colors to avoid sewing ends but this year, my goal is to incorporate more colors into my design.
5. Is there one knitting/designing tip someone has given you that has stuck with you?
I can't remember specifically. I learned a lot from so many resources!
6. What skill would you still like to learn?
It's hard to say. I want to learn everything. There's so much to learn that we'll never be bored of it.
7. What/who is your greatest source of inspiration?
There's too many!
8. If you could have a yarn superpower, what would it be? (Sewing in ends with the snap of your fingers, all your math always works out perfectly…you name it!)
I only get to choose one?
Check out some of Phanessa's gorgeous designs: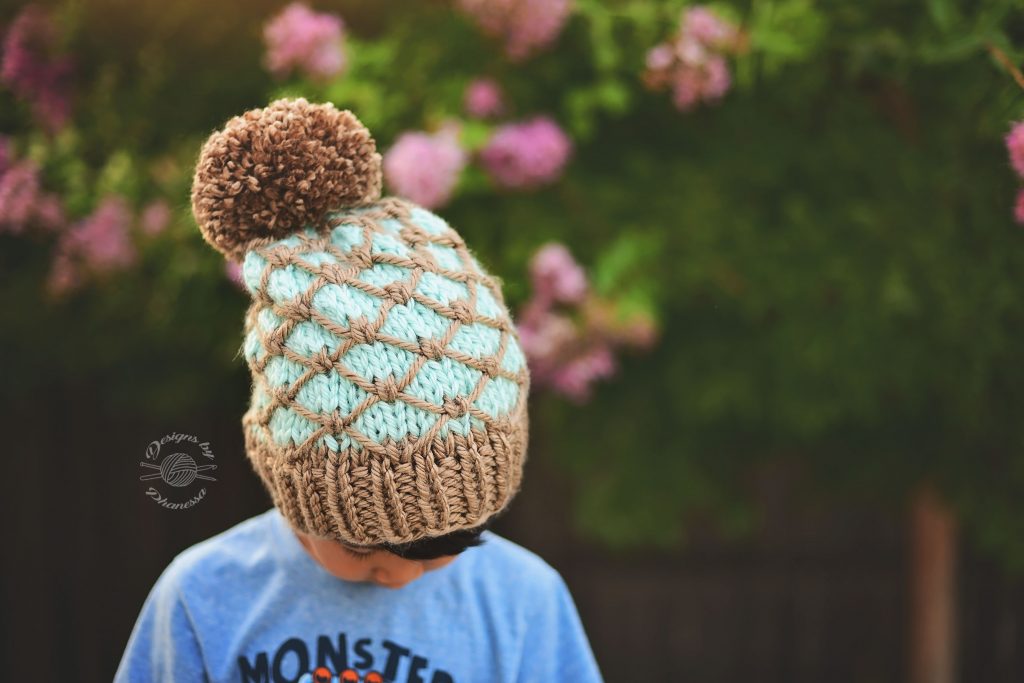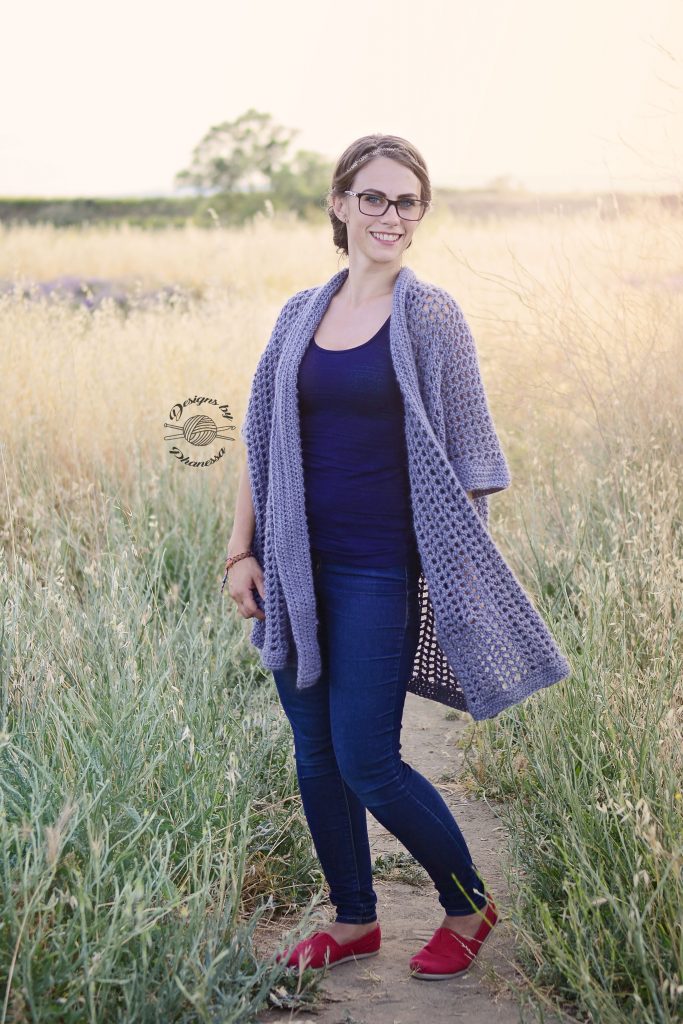 Little Bobbles Blanket (Tunisian Crochet–Free Pattern and Tutorial)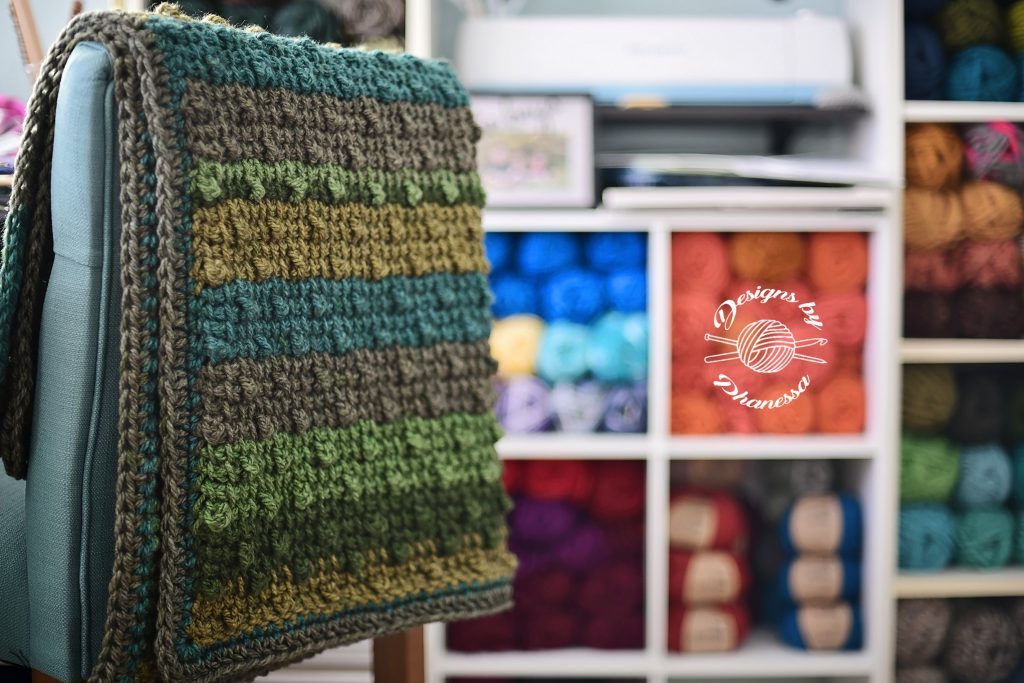 Disclaimer: Some patterns from designers I feature will be free, others will be paid. I am not affiliated with them nor do I make any commission if you purchase a pattern. My goal is simply to help you find your best next pattern while supporting other designers in this maker community.