I'm always blown away by colorwork patterns, and most of all by traditional Fair Isle. The rules of Fair Isle are fairly complicated, so here are some great resources from Tin Can Knits if you want to know more (they have some amazing tutorial posts, by the way): how to knit Fair Isle and Fair Isle Friday.
One tip I've heard from a couple of places, if you're not comfortable with the idea of using multiple colors at a time, is to knit each row twice–first with one color, then with the second. Here's a tutorial for how to do that, if you'd like to try that way.
I know that not all of the patterns in this post technically qualify as Fair Isle—some of them are stranded colorwork—but they're too gorgeous not to include. And please don't be overwhelmed if you're a new knitter—some of these patterns are pretty extreme, but others are perfect for new knitters wanting to try Fair Isle for the first time.
I've tried to organize them so that projects of the same difficulty level are together. Feast your eyes and be inspired!
Rockaway Beanie by Brie Christine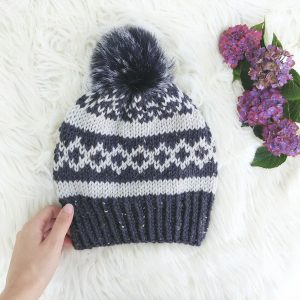 Little Hearts Mittens by Knifty Knittings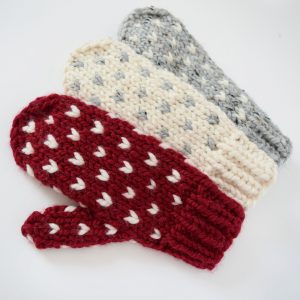 Kodiak Kisses by Athena Forbes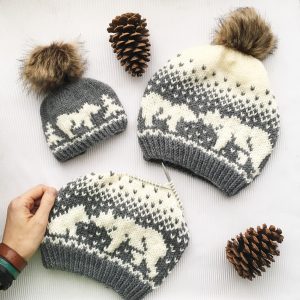 Fair Isle Beanie by Craft Passion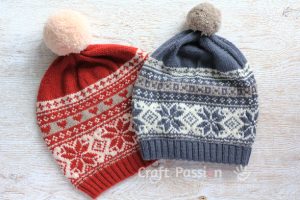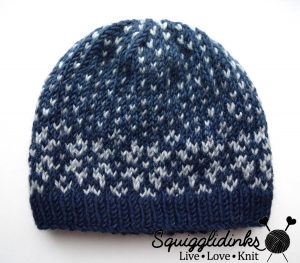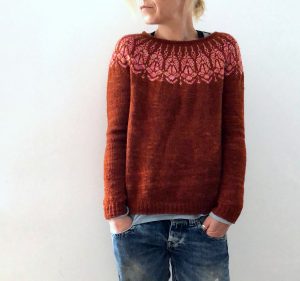 Leftovers Cowl by Wendy D. Johnson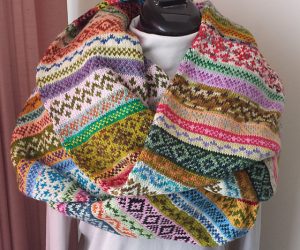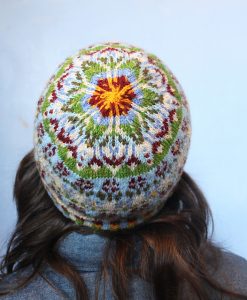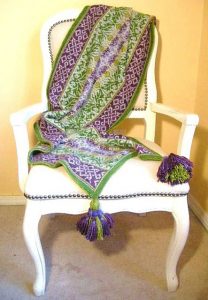 A few other gorgeous designs that you should definitely check out:
Fox Isle Socks by Life is Cozy are gorgeous Fair Isle socks with adorable fox motifs.
If you're an advanced knitter looking for a sweater pattern, check out Afmaeli by Vedis Jonsdottir (pullover) or Wiolakofta by Kristin Wiola Odegard (cardigan).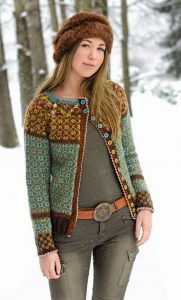 If you're a beginner wanting to try your hand at your first Fair Isle sweater, try My First Holiday Knit Sweater by Sewrella–it's adorable and cozy!