Over the last few months I've been sharing the patterns for the hats I've made as Christmas gifts for family members, but I thought it might be nice to round them all up into one post so you can see them side by side.
I designed them with a lot of similarities. They're all made with super-bulky yarn: I used both Lion Brand Wool-Ease Thick & Quick and Big Twist Natural Blend, which I found can be used interchangeably. I used US size 13 (9mm) 16" circular needles for all of them. Each has a gauge of 2.3 stitches per inch. And all of the hats are made using only the basic stitches, knit and purl and basic decreases—k2tog or ssk. (If I had pre-planned better, I would have done k2tog for all of them.)
In the photos, Herald Angels and In Excelsis Deo are both in the Adult size; the rest are Large Adult. (All of the patterns are available in Child/Teen, Adult, and Large Adult.)
I didn't add pom poms to any of the hats, but they would look great with them, and there was plenty of yarn left over in each skein to make one. None of my recipients this year are really pom-people, and I'm not much of a pom-person myself, so I left them off.
Because they were Christmas gifts, I named them all from lines from Christmas carols—from Hark the Herald Angels Sing, Angels We Have Heard on High, O Holy Night, and I Heard the Bells on Christmas Day. (If you're unfamiliar with that last one, Steven Curtis Chapman has a nice version. My favorite is the Casting Crowns version, though—it's not the classic tune, but it's one of my favorite Christmas songs.)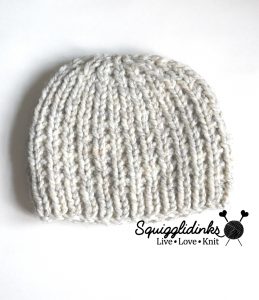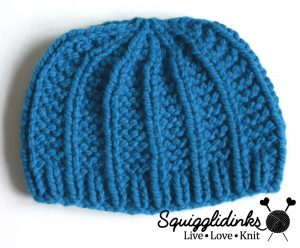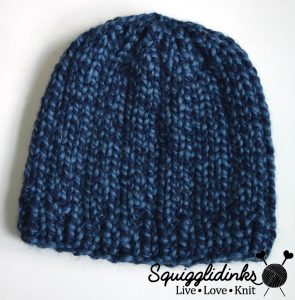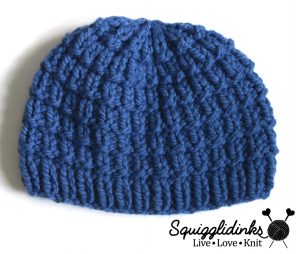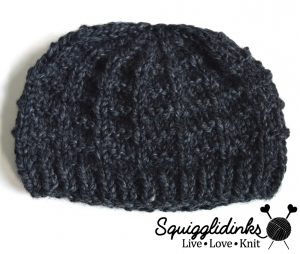 I hope you enjoy making these fast, easy, and super cozy hats! Do you like knitting the same thing over and over, or do you prefer to mix it up like I do?