I've been on a shawl kick lately. My current project is a shawl; my next project that I'm dying to start is also a shawl. I don't know what it is—I just love how comforting it is to wrap something warm and soft around my shoulders, and I love the look of wearing a shawl (usually a small one) as a scarf.
Shawls can range from super cozy to amazingly delicate. (Some of the shawls I'm featuring today are even knit with beads, which I think makes them too elegant for daily wear, but that's just me. If you love beads, these may be right up your alley for any time or day.)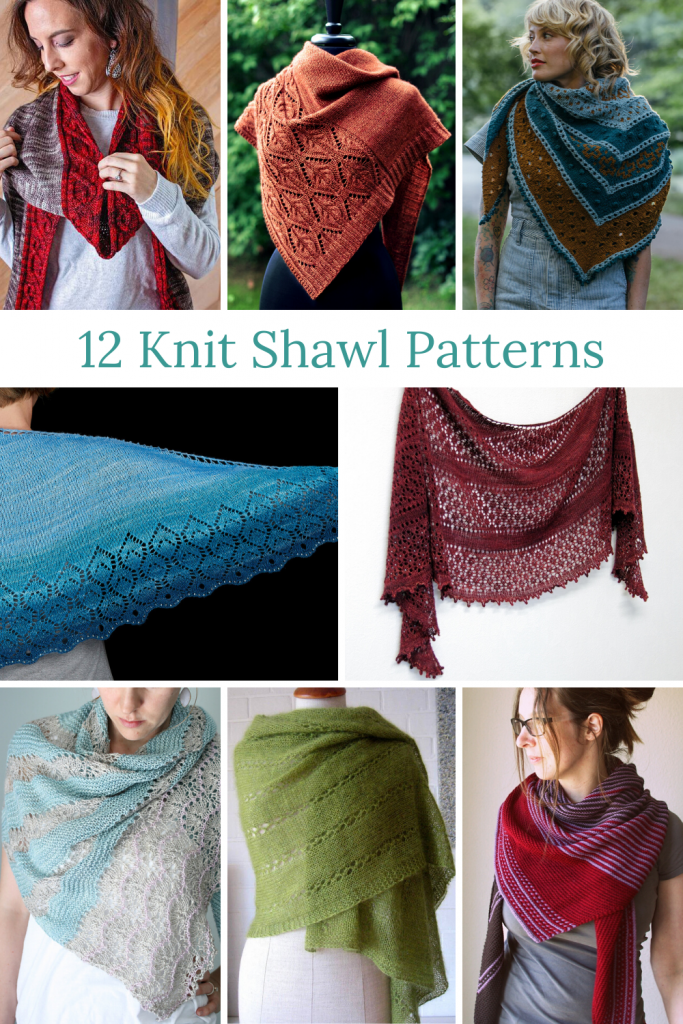 I've arranged these by shape: crescent, triangle worked from the center outward, and triangles worked from one side. If you're drawn to one type, awesome! But check out the other shapes too—you may find a new one you love as well!
Crescent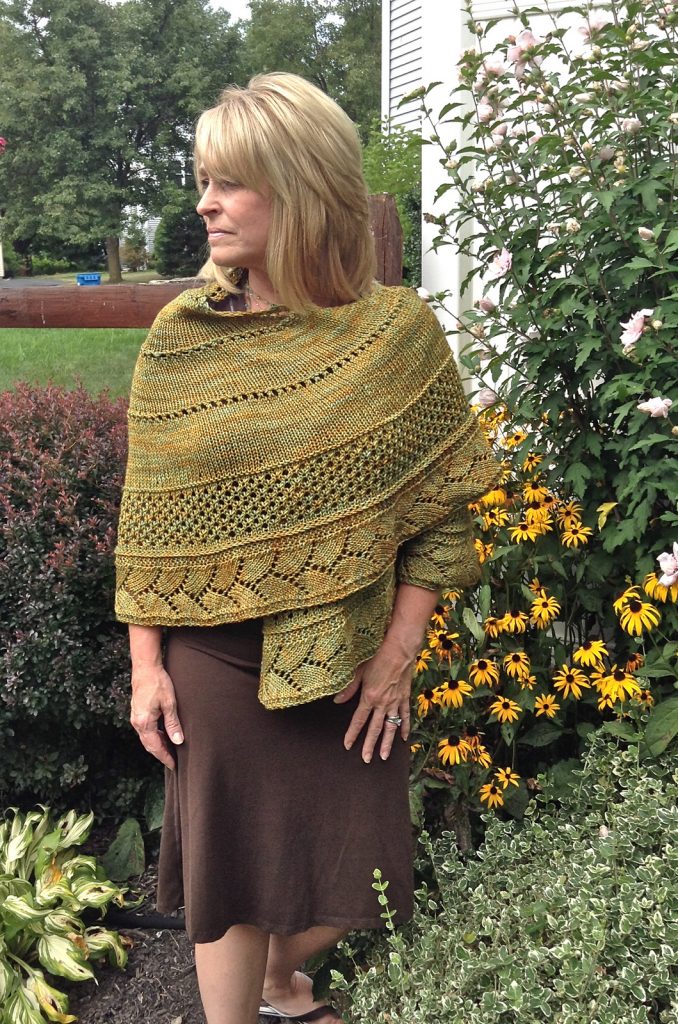 Mezzanotte by Emily Ross of Knitterain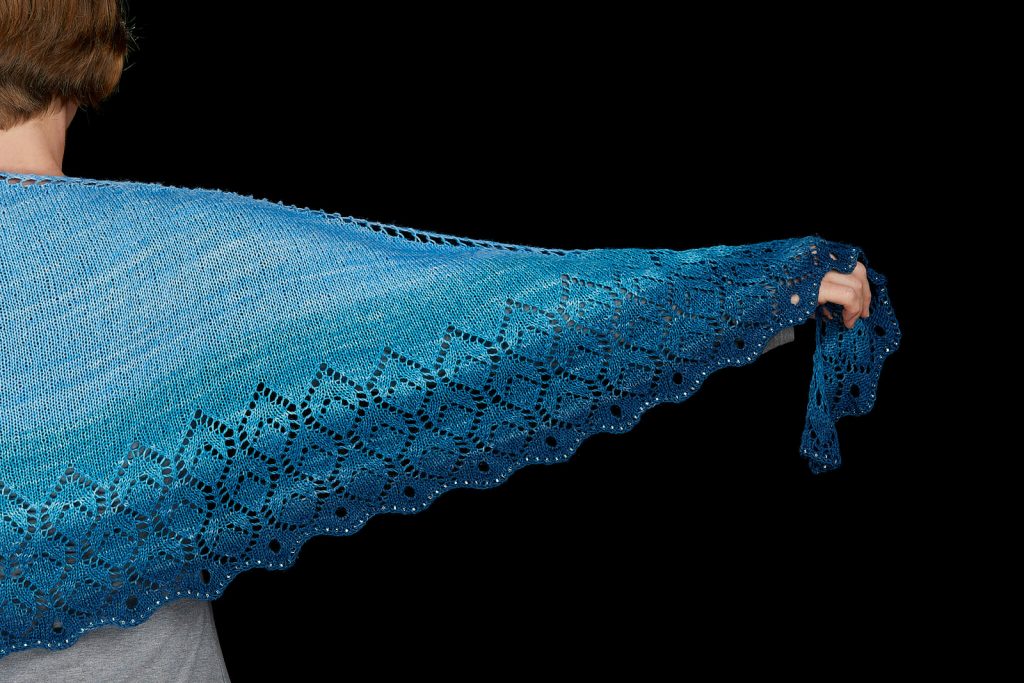 Fenberry Shawl by Susanna Winter
Moonrise Shawl by Olga Buraya-Kefelian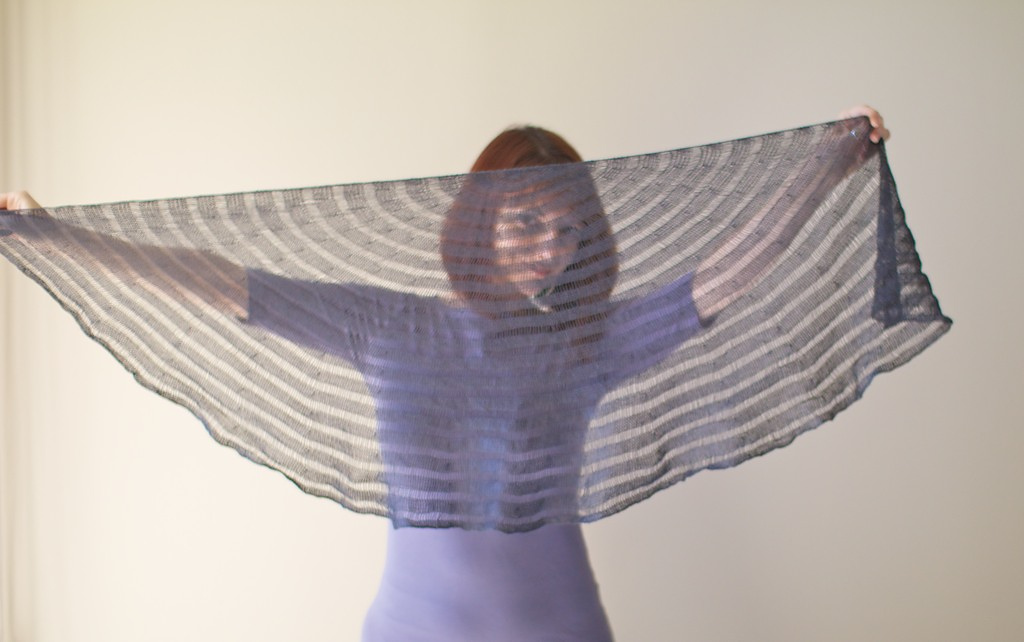 One other crescent worth mentioning: On the Road by Janina Kallio.
Triangle (knit from the center of long edge)
Light and Up by Caroline Wiens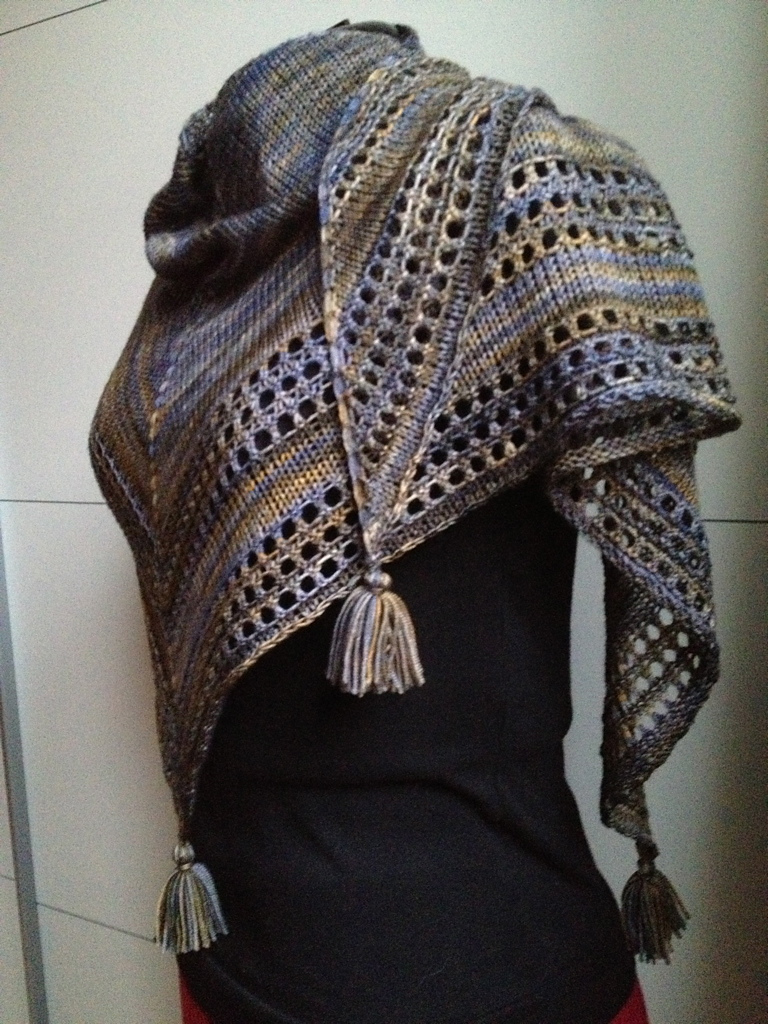 The Golden Hour by Andrea Mowry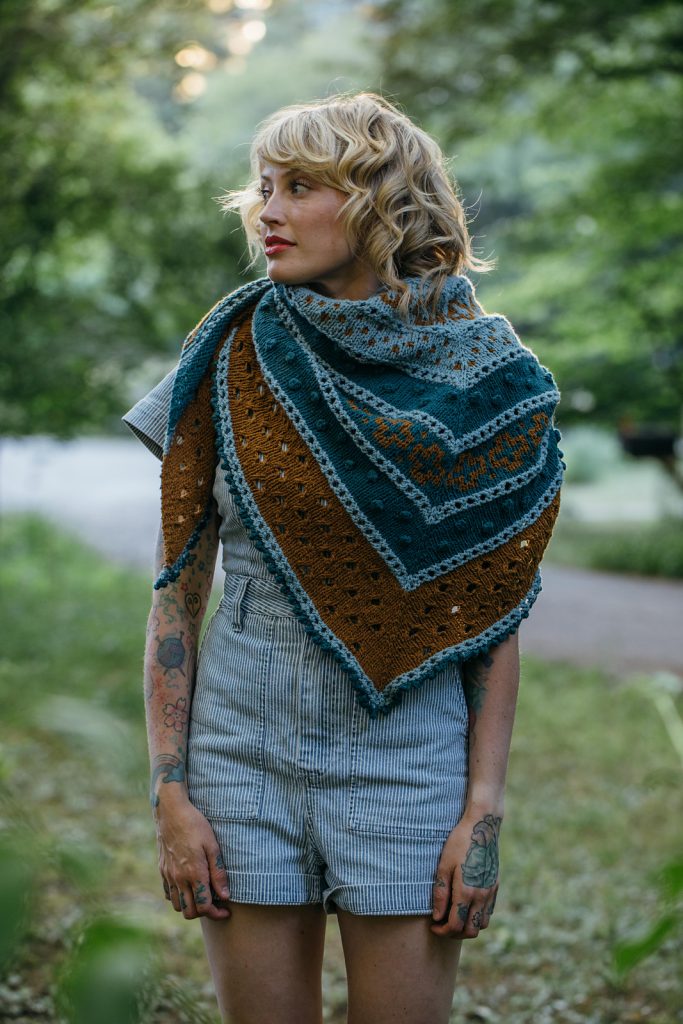 Two others worth mentioning: Sonia's Shawl by Joelle and Authenticity by Sylvia McFadden.
Triangle (knit from one side)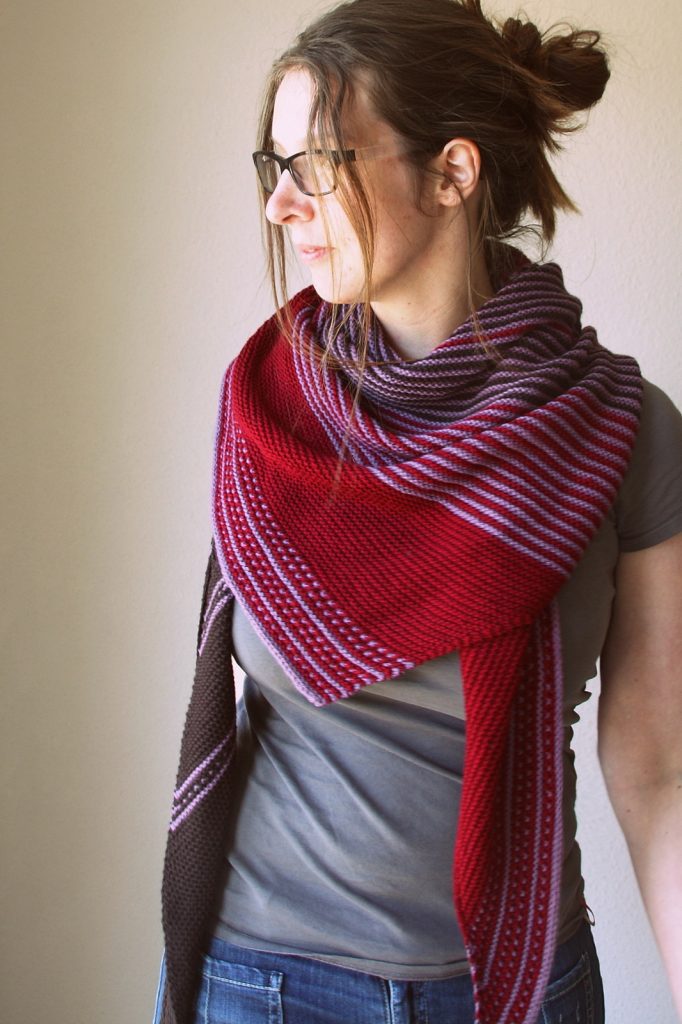 Little Summer Shawl by Michelle Krause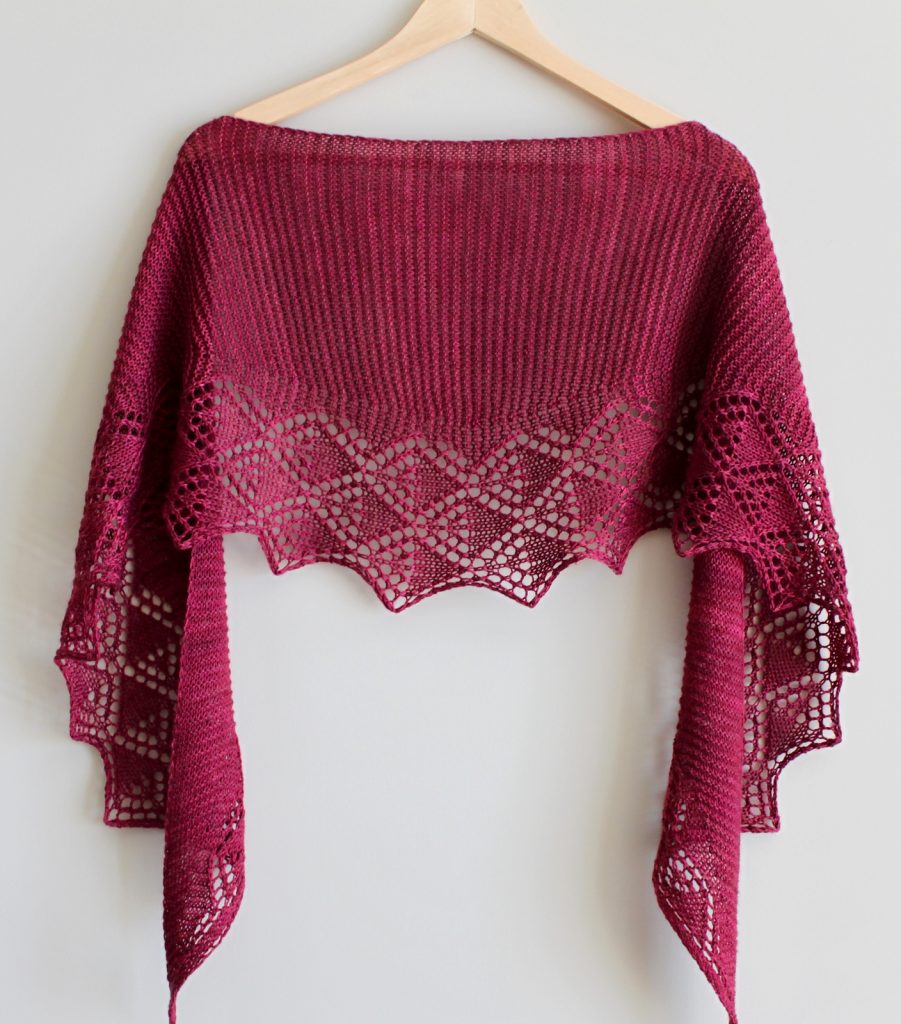 Pennae Shawl by Hilary Smith Callis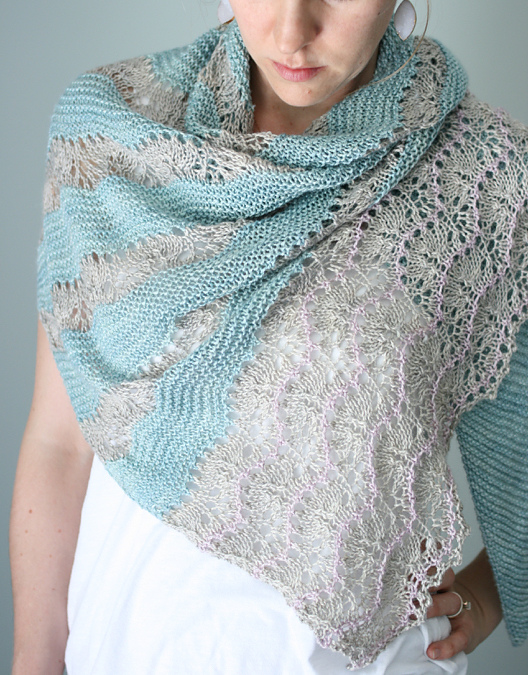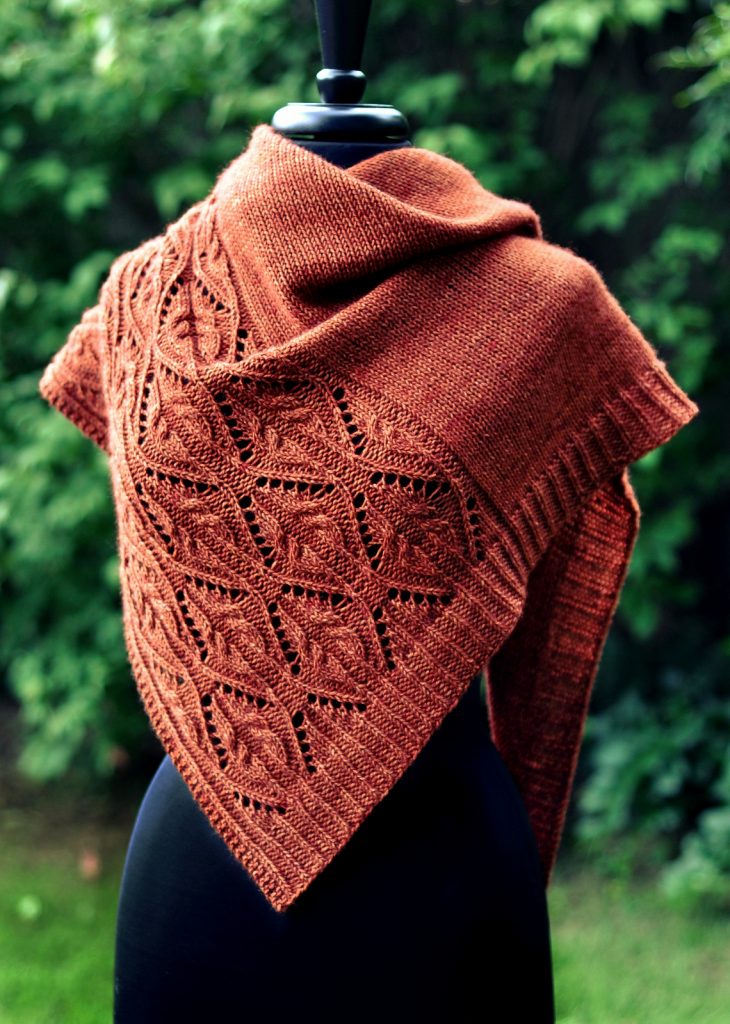 The Traveling Vine by Briana K Designs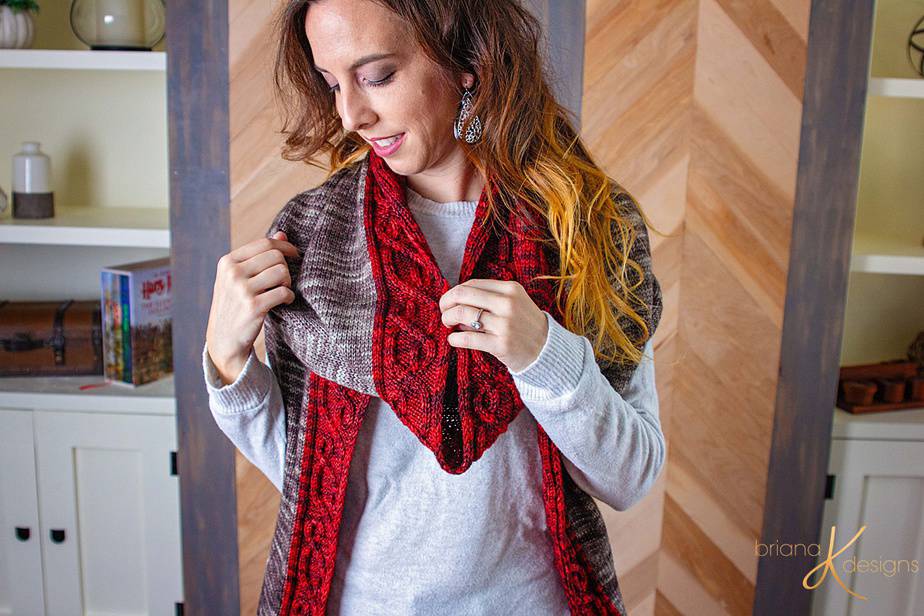 Other shapes
I love the lightness and simplicity of the rectangular Granny Smith Wrap by Maanel.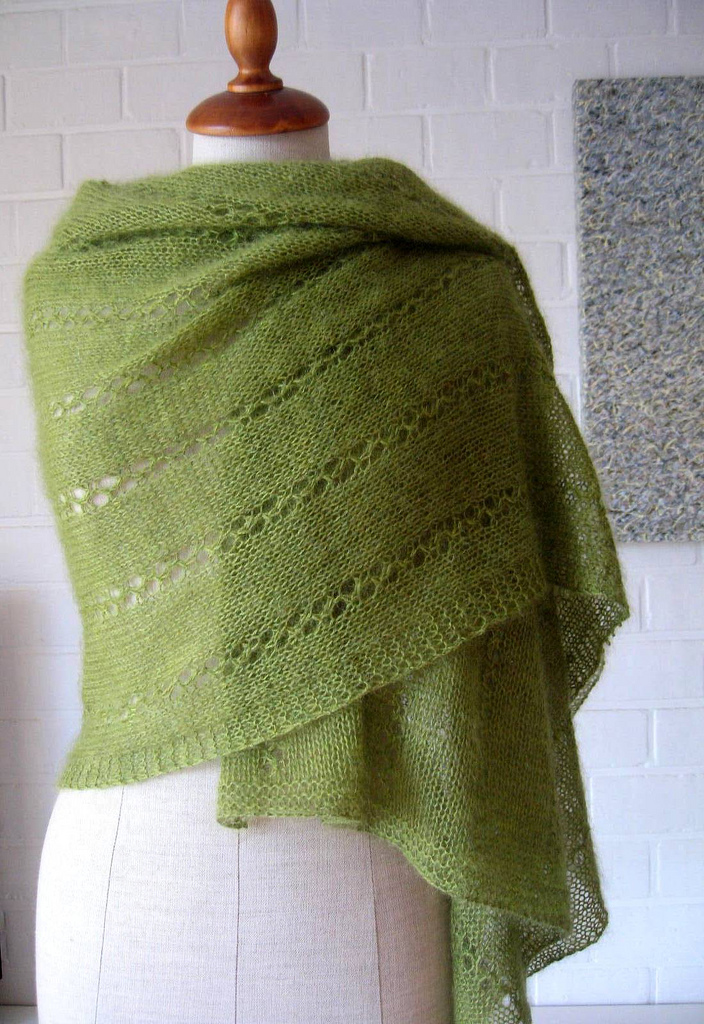 Another fun shape is the 3/4 shawl, which is similar to a triangle shawl but with an extra section. Check out the Taha Moana Shawl by Aroha Knits!
Do you love shawls? Which shape is your favorite?