Summer vacation does not mean it's time to stop knitting! (You knew that already, though, right?) Summer means lighter knits and cute summer tops, and I have a roundup of both! These summery tops are the perfect lightweight projects for sunny weather.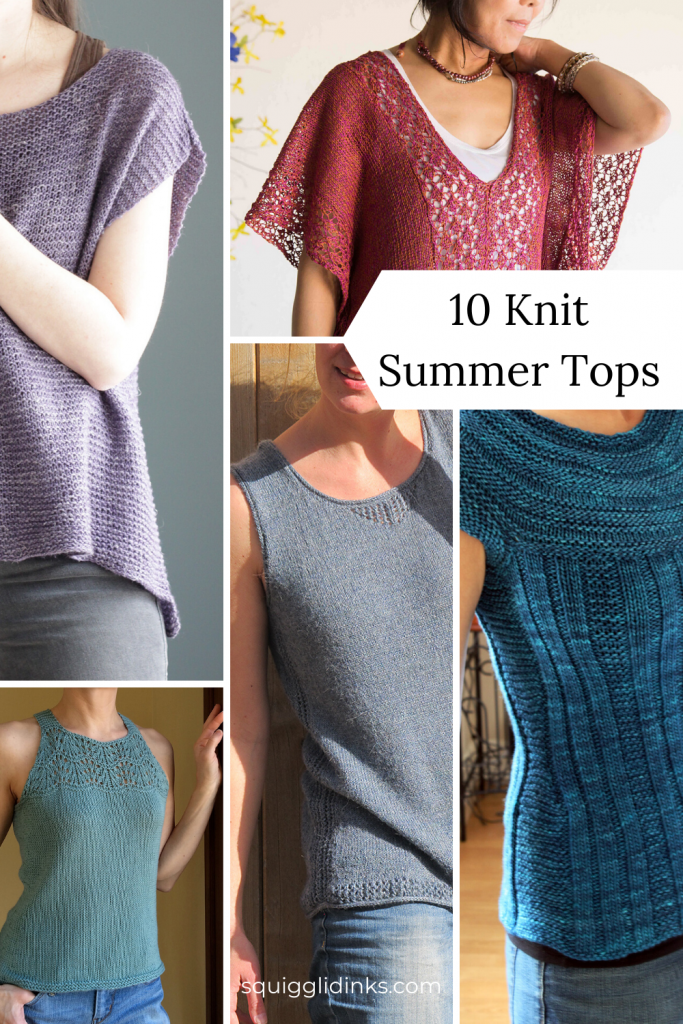 Tanks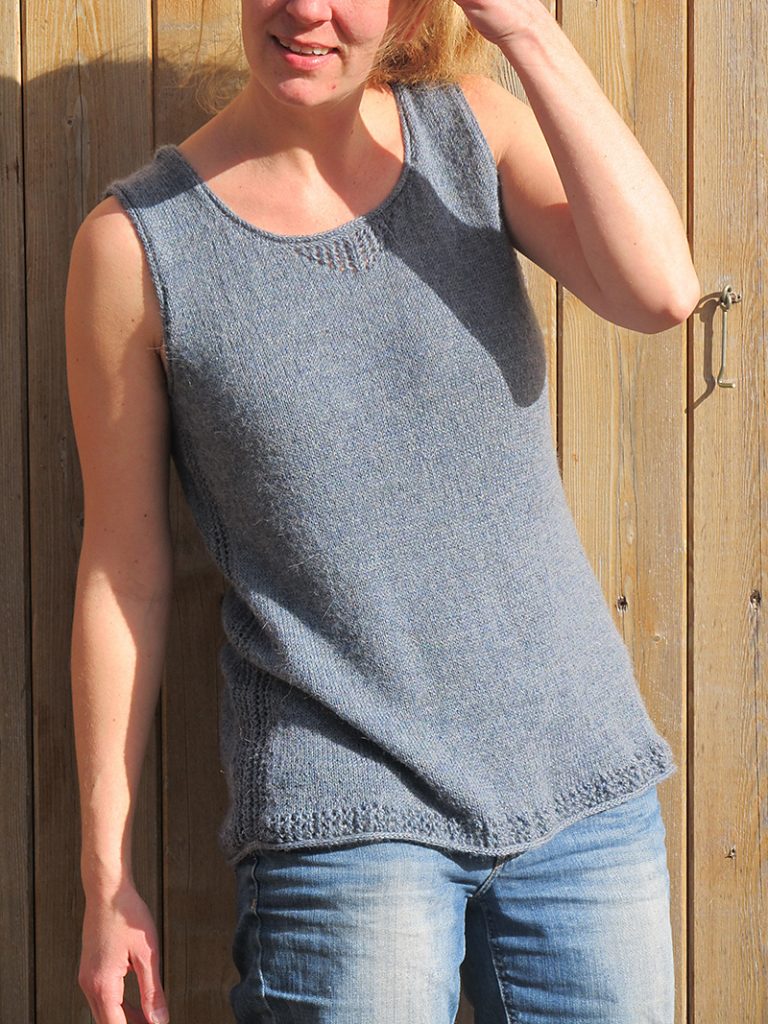 Woodstock by DROPS Design (DROPS has other beautiful summer tops, including Vanilla Lace and Sea Line.)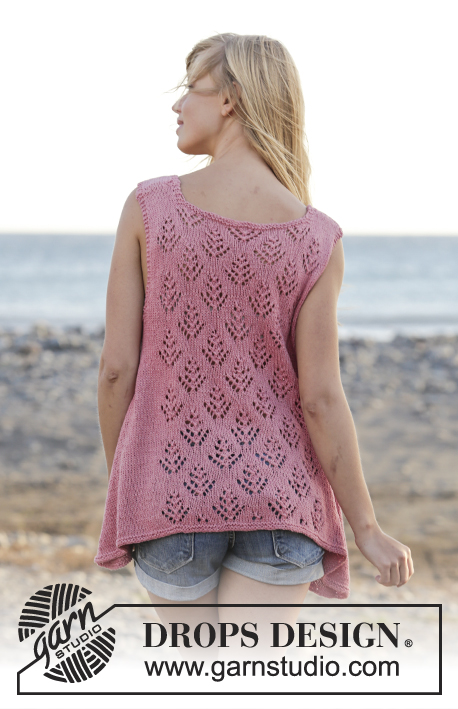 Fiddlefooted by Expression Fiber Arts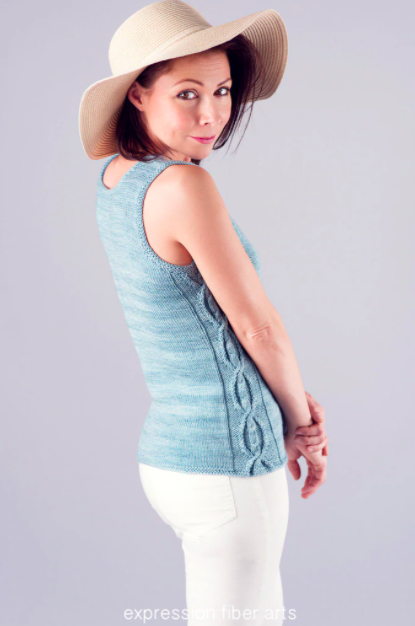 Summer Tee Top by Claudia Olson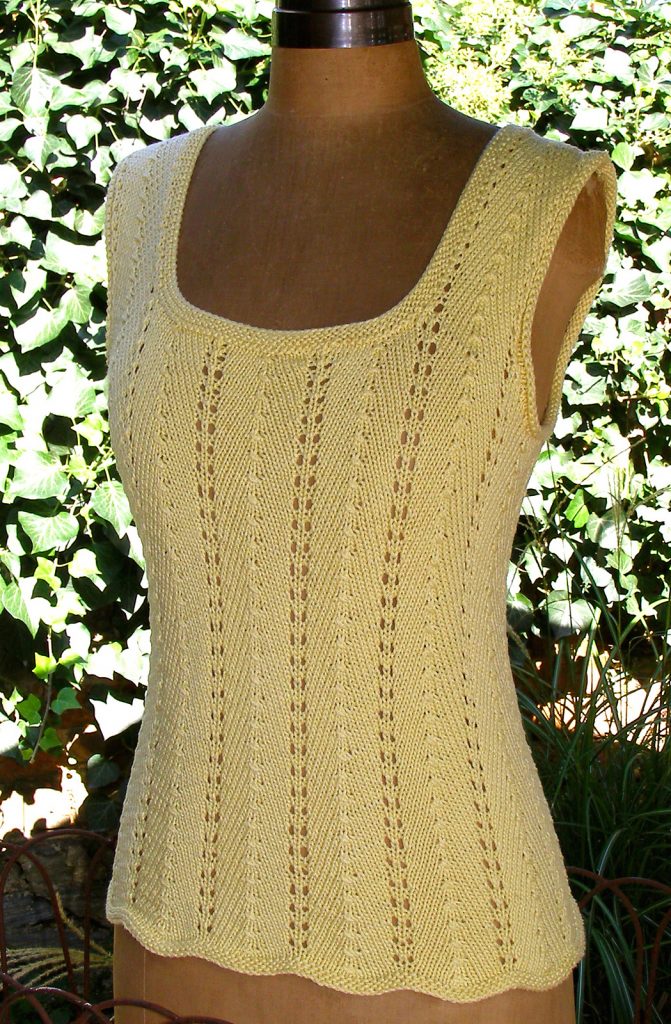 Here are a few more to check out:
Rosa's Sleeveless Cardi-Jumper by Emma Fassio
Tees
Jessie's Girl by Elizabeth Smith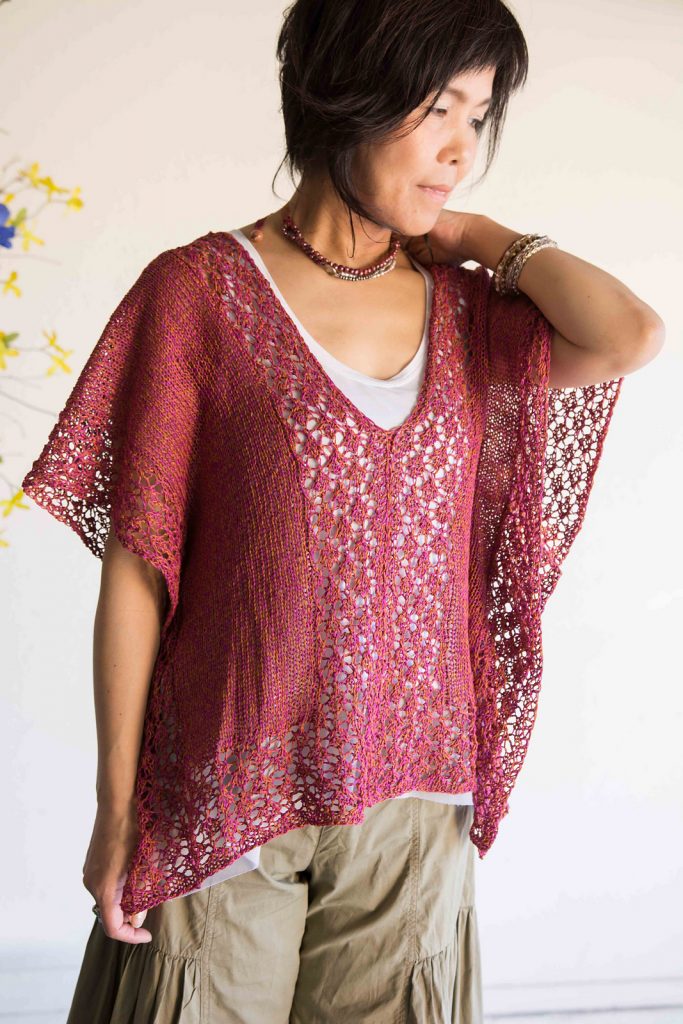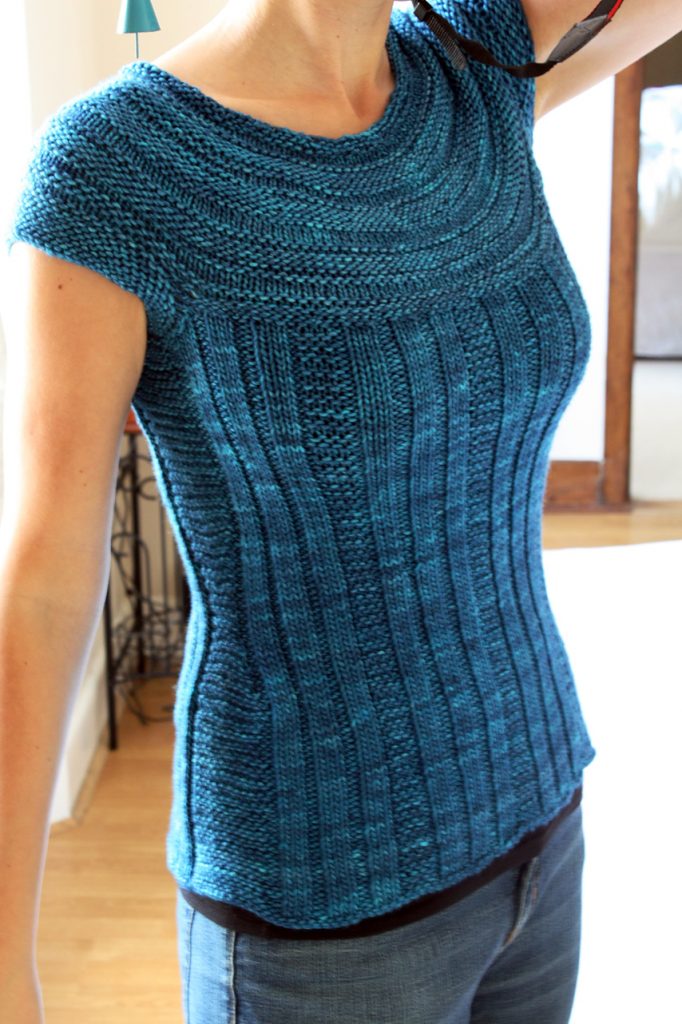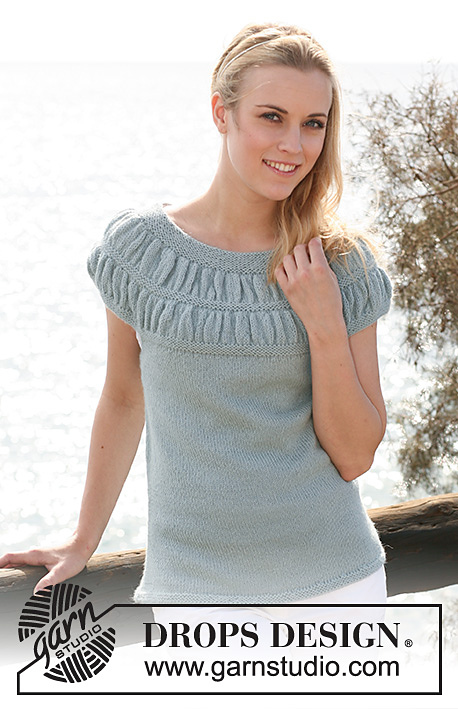 Check out these other gorgeous options:
Gardengate by Jennifer Steingass (This is a full-length sweater pattern, but there is an option for shorter sleeves.)
And take a look at these other roundups featuring summery tops:
Wooly Ventures: 5 Gorgeous Tops to Knit This Summer
Flax & Twine: 12 Super Simple Summer Knitting Patterns
In the Loop Knitting: Tee Top Knitting Patterns, Tops, Tanks, Tees Knitting Patterns, and Rear View Top Knitting Patterns (A lot of these are gorgeous summer tops with cool lace or surprising twists in the back.)
Have you found your perfect pattern to knit this summer? Tell me in the comments which one you'll make!