A year or two ago, everyone's list of New Year's knitting resolutions included learning to knit brioche. Did yours? How did the knitting go—did you try brioche? Did you love it?
If you haven't tried it yet and you want to try something easy, start with my Easy Color Block Brioche Scarf. It's super simple brioche from start to finish, no complicated shaping.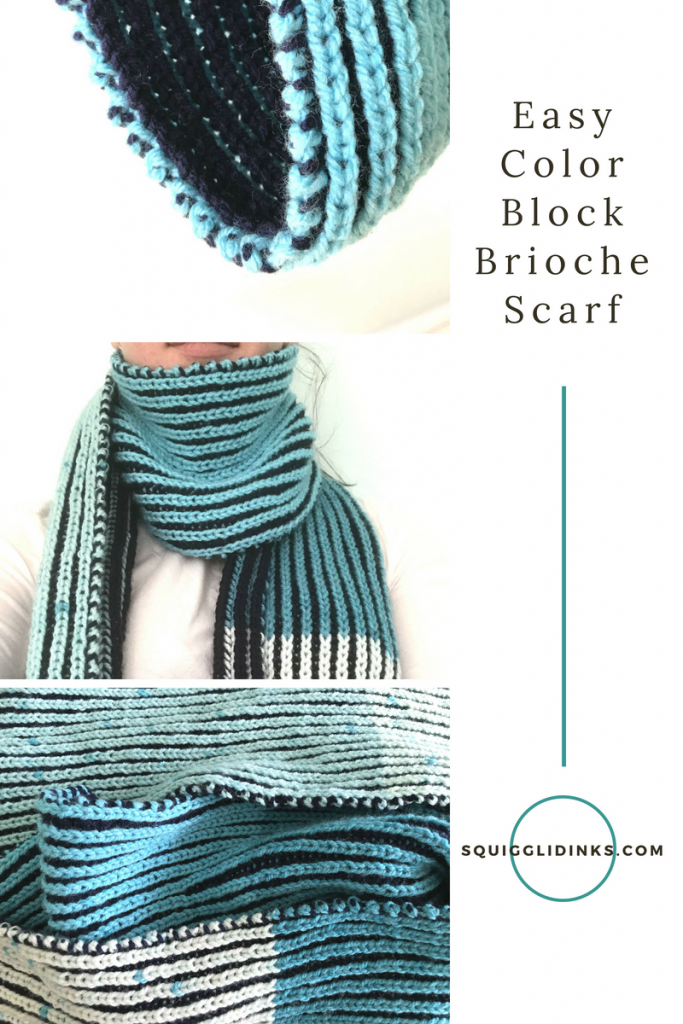 If you've tried brioche and want to knit it and wear it constantly—or if you just want to drool over pretty pictures—take a look at these designs. I love them all!
If you want to wrap yourself in brioche and snuggle, take a look at Gavriella Treminio's Cuddle Weather Cardigan.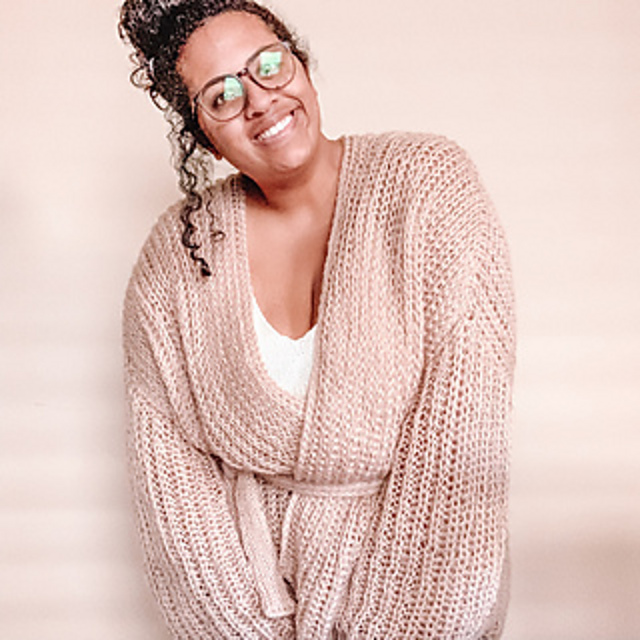 If accessorizing is more your style, check out the Asterra cowl by Alla Saenko.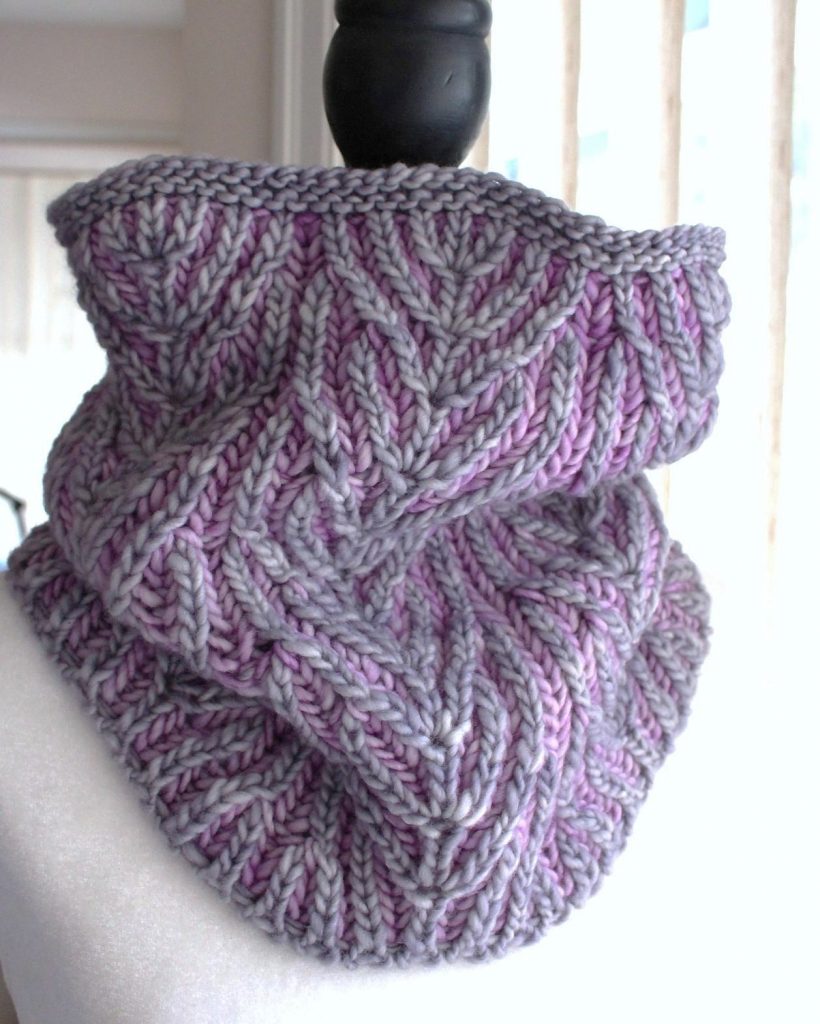 And hats—check out these hats: Lollipop Brioche Hat by Raina K, Offshoot Hat by Leela Frankcombe, and GlamoRose by Katrin Schubert.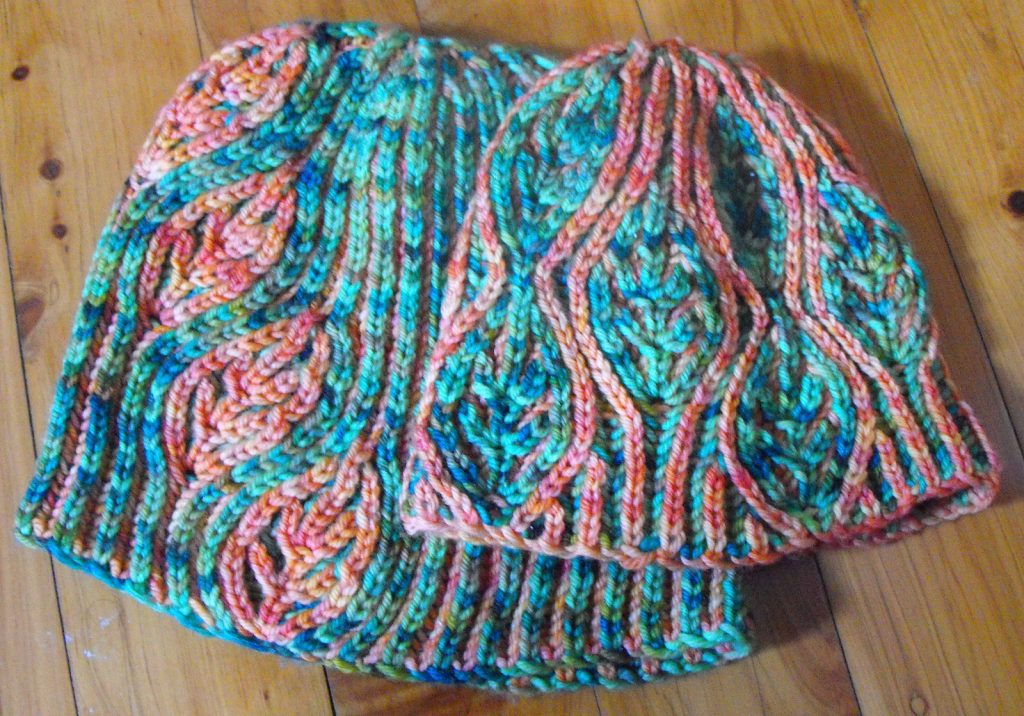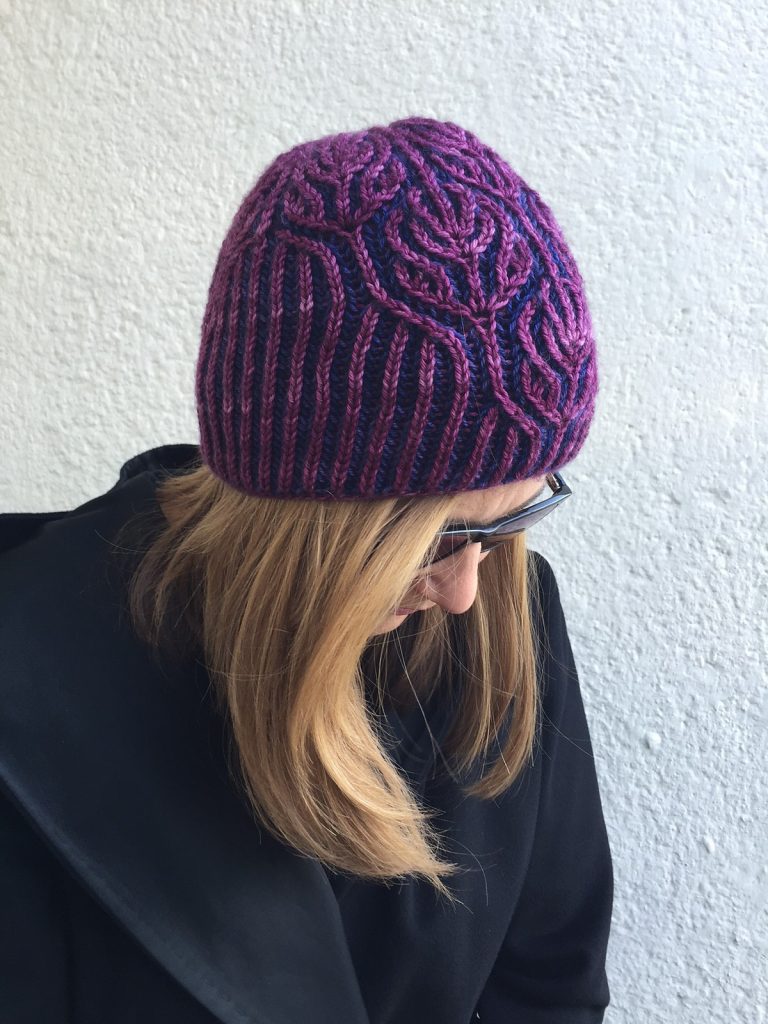 We can't forget socks! Keep your feet warm with these Brioche Toe Up Socks by Lavanya Patricella. Lavanya also has a beautiful Blended Brioche Baby Blanket, to snuggle your little sweetie.
Want a bit more of a challenge? Take a look at Champagne Bubbles Brioche Lace Scarf by Nancy Marchant.
And as long as we're on the subject of scarves and shawls, Andrea Mowry has several designs that blend brioche with other fun stitch patterns and color fading. Check out her Ravelry page to see all her amazing designs (there's a lot more brioche!), but I want to mention What the Fade?!, Ramble, and the Raina Shawl in particular.
Inspired yet? What are you casting on next?